Success Stories
Inspiring OWSD Members
Here, we bring you the stories of some outstanding OWSD members who have overcome obstacles, faced challenges and, against the odds, achieved their goals. Now, these women scientists influence and inspire others; read about them below.
Downloads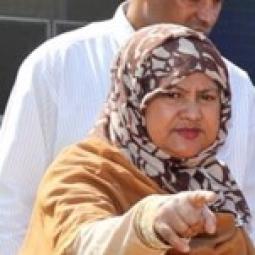 Asia & Pacific Bangladesh
The OWSD award helped me not only to become the researcher I am today, but also to become a leader in research.
read the
success story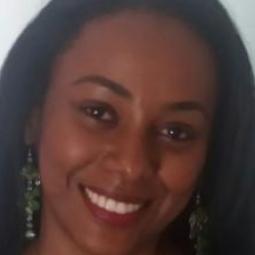 Latin America & Caribbean Jamaica, W.I.
Winning this award opened many doors for me. It has led to success in acquiring local funding.
read the
success story
The long-awaited dream
read the
success story
Pages