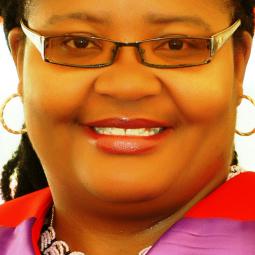 Membership type: full
Rita Ifeyinwa Aboloma
Country of origin: Nigeria
Currently in: Nigeria, Ado-Ekiti
General field of specialization: Biological Systems and Organisms
---
Academic Background

Degrees

2011 Doctorate Biological Systems and Organisms

Research and Profession

Current Research Activities



Research work on Myctotoxins, which are secondary metabolites secreted by Fungi on food e.g. ready to eat foods and agricultural produce. This research is in a bid to reduce the effect of these mycotoxins on human health, which includes immunosuppression, allergic reactions, cancers, and organ failure.