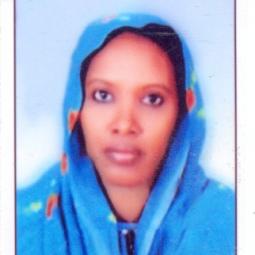 Membership type: full
Siham Elnour Elimam
Country of origin: Sudan
Currently in: Sudan, Wad Medani
General field of specialization: Agricultural Sciences
---
Academic Background

Degrees

2006 Doctorate Agricultural Sciences

Research and Profession

Current Research Activities

Agricultural Sciences

Study of the dynamics and extent of industrial waste water pollution in Wad Medani area, Sudan. Characterization of the matter depends on surveys and detailed study due to their direct impact on irrigation water, natural grazing and vegetable production on the peripheries of these industries. Development of research procedure to improve management.