OWSD Rwanda regional workshop brings together African women scientists
November 23, 2018
From 16-19 October, the OWSD Rwanda National Chapter together with the East African Institute for Fundamental Research (EAIFR), an institute of the International Centre for Theoretical Physics (ICTP), hosted a career development workshop for women in science in Kigali. The workshop was designed to empower women to become successful in scientific careers, and included sessions on various professional skills including publishing, grant proposal writing, delivering presentations, negotiation, mentoring and networking, and writing a CV writing, among others. It was held at the new EAIFR building on the campus of the University of Rwanda's College of Science and Technology. 
The workshop brought together 70 participants from 14 countries in Africa as well as the US, India, and the OWSD Secretariat in Italy. Among the participants were 23 current OWSD PhD fellows and alumnae.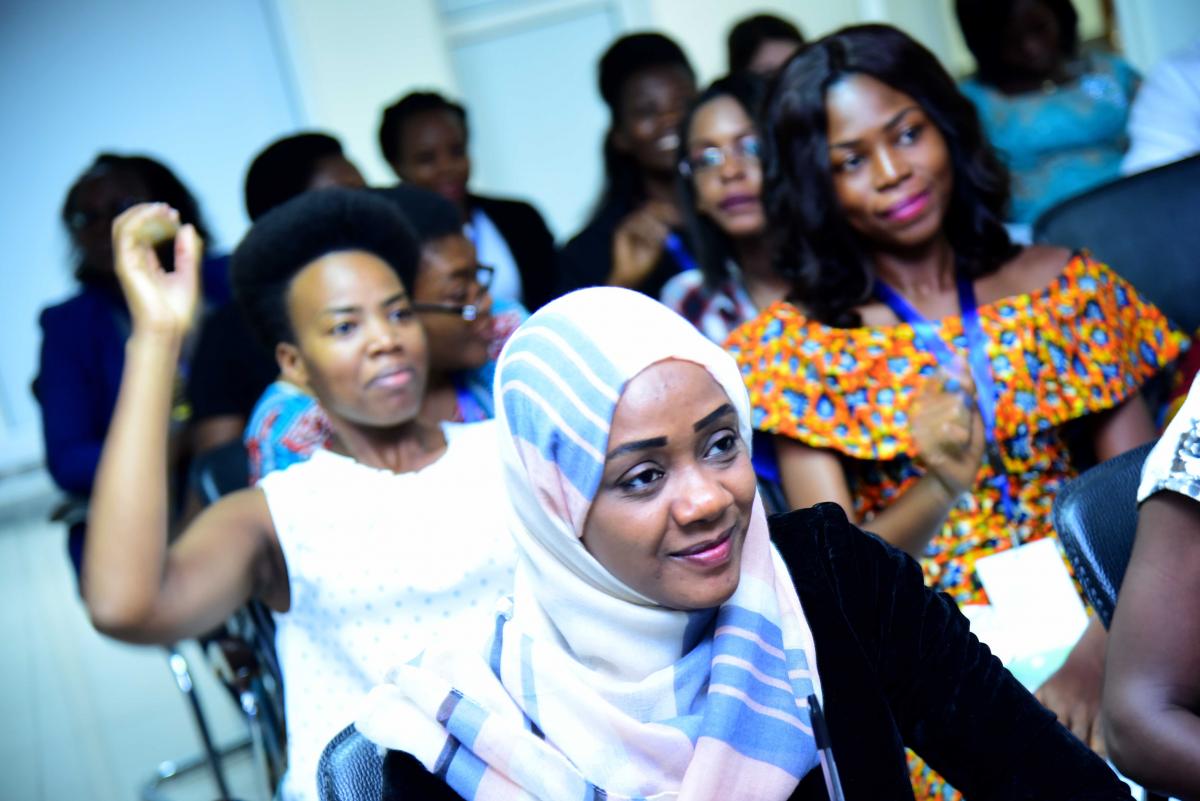 The workshop opened on 16 October with keynote speeches by representatives from the Rwandan Ministry of Education, ICTP, EAIFR, the University of Rwanda, OWSD, and the Rwandan Assocation for Women in Science and Engineering (RAWISE). In her opening remarks, Marie-Christine Gasingirwa, Director General for Science, Technology and Research in the Ministry of Education and a RAWISE advisor, noted that Rwanda was very happy to host such an impactful international workshop, which will enable women in science to learn from each other. She also mentioned that she was delighted to see so many Rwandan women showing interest in furthering their soft skills. "Bringing such opportunity in the heart of Africa is a good idea and this will increase the number of women in science in Rwanda and in the whole continent of Africa," she said.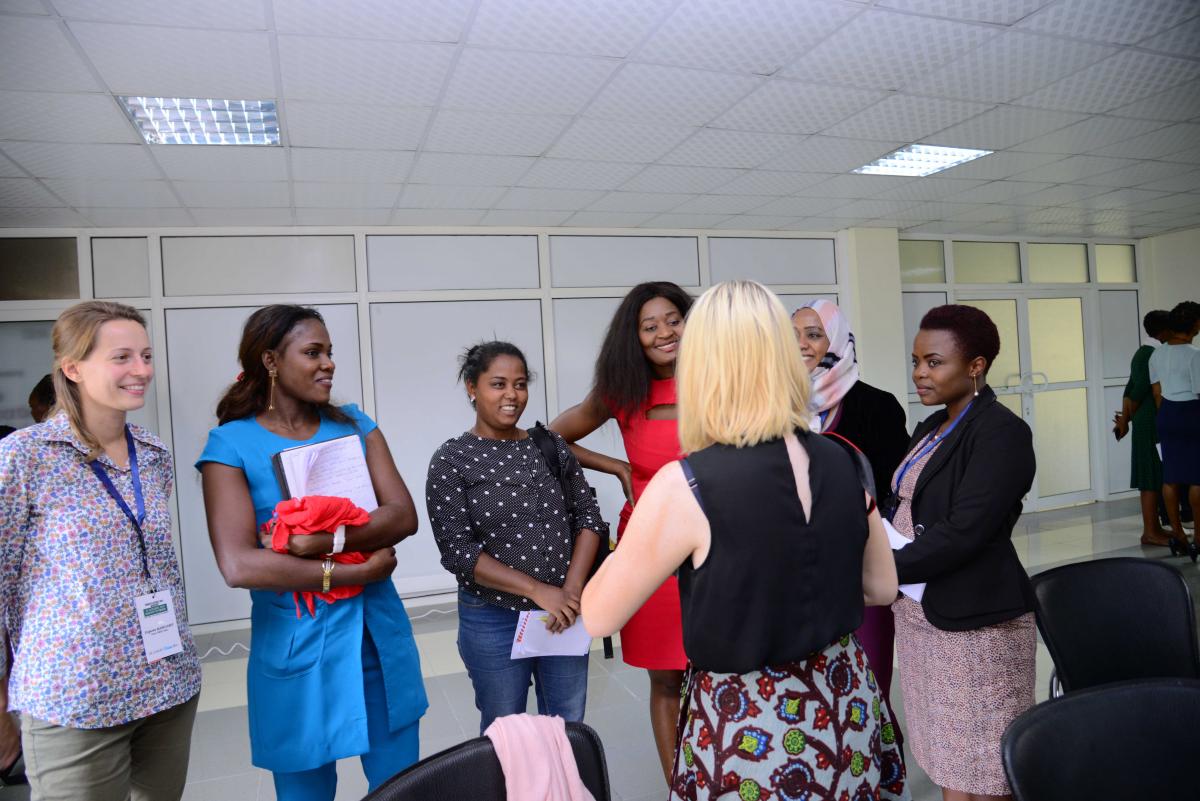 A variety of different panel discussions followed on the subsequent days of the workshop, which participants agreed were the highlights of the workshop. These discussions allowed the participants to learn from the experience of their peers and mentors and to share their own personal experiences. A world cafe-style discussion helped to ensure widespread participation. To the question "What are the main challenges of being a woman in science in your country?," one woman cited a patriarchal culture in which women are viewed only as belonging in the kitchen rather than as capable scientists, an idea that particularly resonated with many participants' personal experience. Other challenges to women's career development that emerged from the discussions included: balancing PhD research with family obligations, especially for married women and single mothers; work environments that are hostile or at least not conducive to women's needs; an absence of or unenforced gender policies in the workplace; a lack of role models and mentors; a lack of family support; a lack of self-motivation and self-confidence especially in younger women; and other general cultural barriers. Many potential solutions to various of these issues were suggested during the workshop, with a session specifically to address 'The Way Forward.' These suggestions include: making the younger generation more broadly aware of science at an earlier stage; encouraging women to be more confident in asserting their rights; promoting familial support; demanding for institutions to actively support gender equality; and creating or re-thinking the structure of scientific fellowships or grants to take into account the needs of women with children, to child care facilities.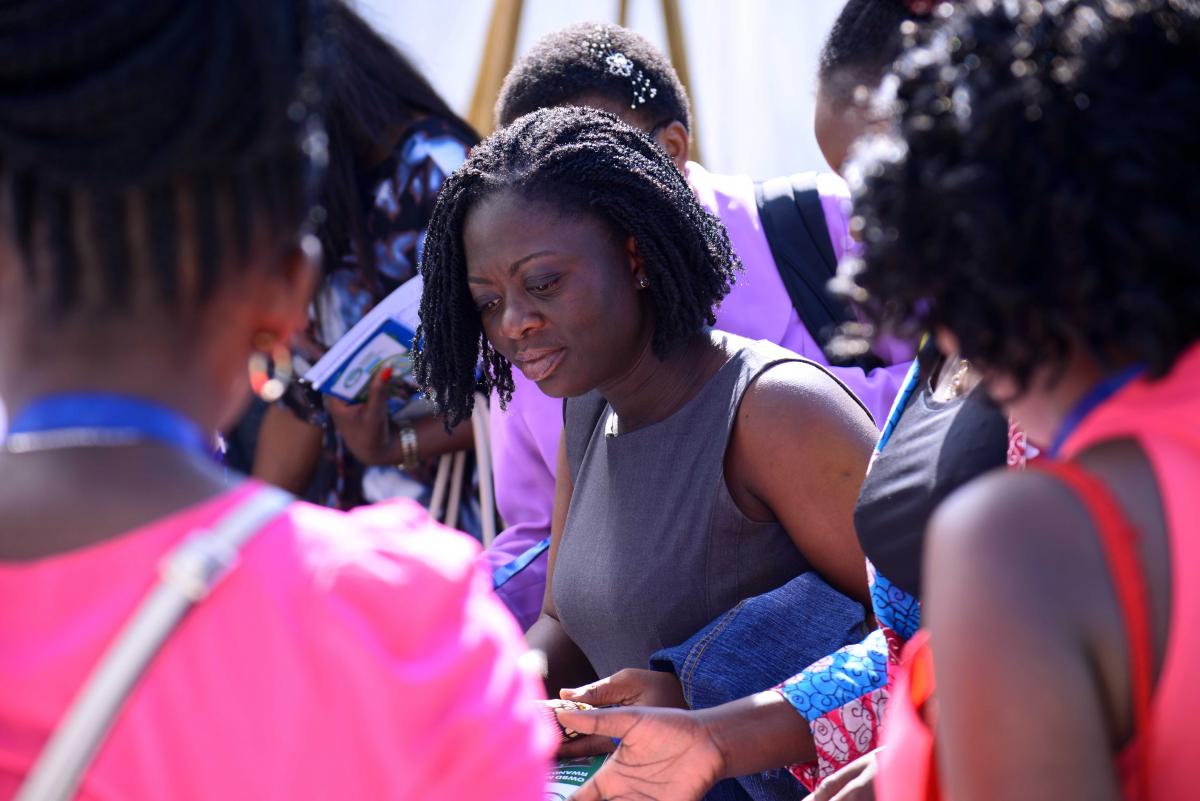 The workshop ended with a vote of thanks given to present organizations and institutions that have provided support to women developing their careers in STEM fields. Representatives of OWSD, EAIRF and ICTP, the University of Rwanda and RAWISE were acknowledged and thanked on behalf of their respective organizations.
Feedback provided by workshop participants state that the workshop was highly interactive, inspiring, and welcoming of all types of questions and opinions. 
The OWSD Rwanda National Chapter launched in March 2018. It currently has more than 60 members.
Many photos from the workshop can be seen on the OWSD Rwanda Flickr page.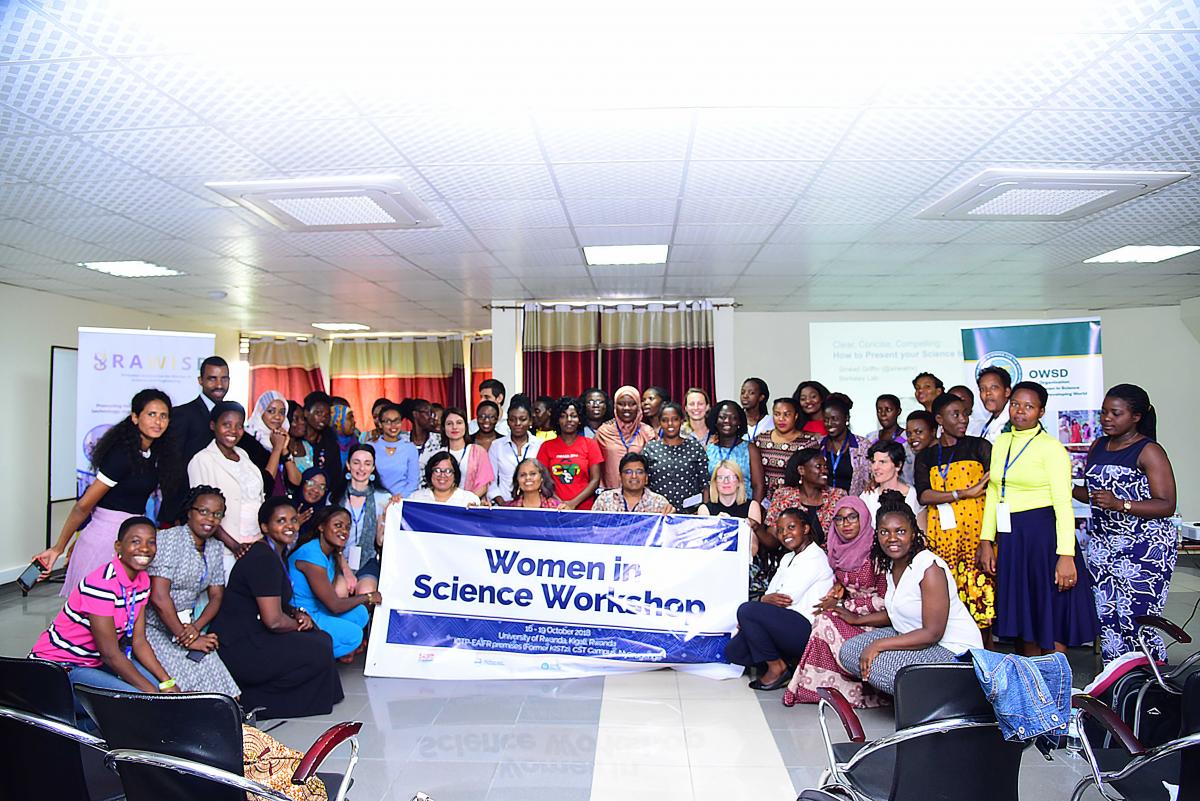 To follow the Rwanda National Chapter, follow RAWISE on Twitter or on Facebook.