OWSD Sudan Celebrates OWSD's 25th Anniversary
October 30, 2018
A series of events organized across ten days and several cities in Sudan celebrated the 25th Anniversary of OWSD, and demonstrated the OWSD Sudan National Chapter's enthusiasm for promoting women and girls in science.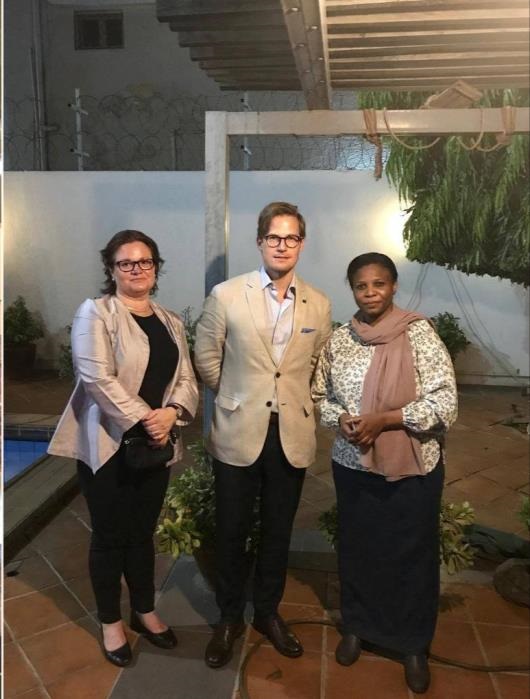 The events took place from 2-12 October, kicking off with an opening reception and Innovative Research Competition at the Embassy of Sweden on October 2, and concluding with an awareness-raising campaign at local universities from 7-12 October to introduce students to OWSD. All events were organized by the National Chapter in collaboration with the Sudanese National Academy of Sciences (SNAS), the Khartoum office of UNESCO, the Swedish embassy of Khartoum, the Khartoum Dal Group and Al-Neelain University.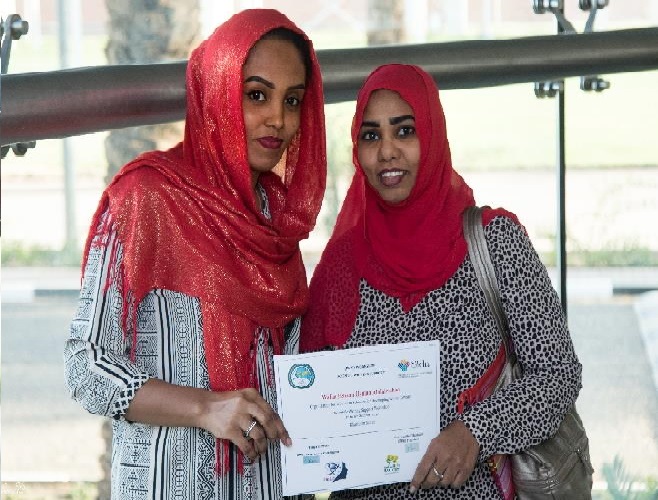 The Sudanese Minister for Higher Education and Scientific Research, Al-Sadig Al-Hadi Al-Mahdi, attended the opening reception and expressed his appreciation and support of OWSD to students and professors from more than 20 Sudanese universities in attendance. The winners of the Innovative Research Competition were also announced at the reception. The first, second and third place awards went to, respectively: Salam Elhassan, a PhD student in food science at the Sundan University of Science and Technology; Ibtihal Mohamed of the Sudan Agricultural Research Corporation; and Tamador Salih, a PhD student in physics at the University of Khartoum.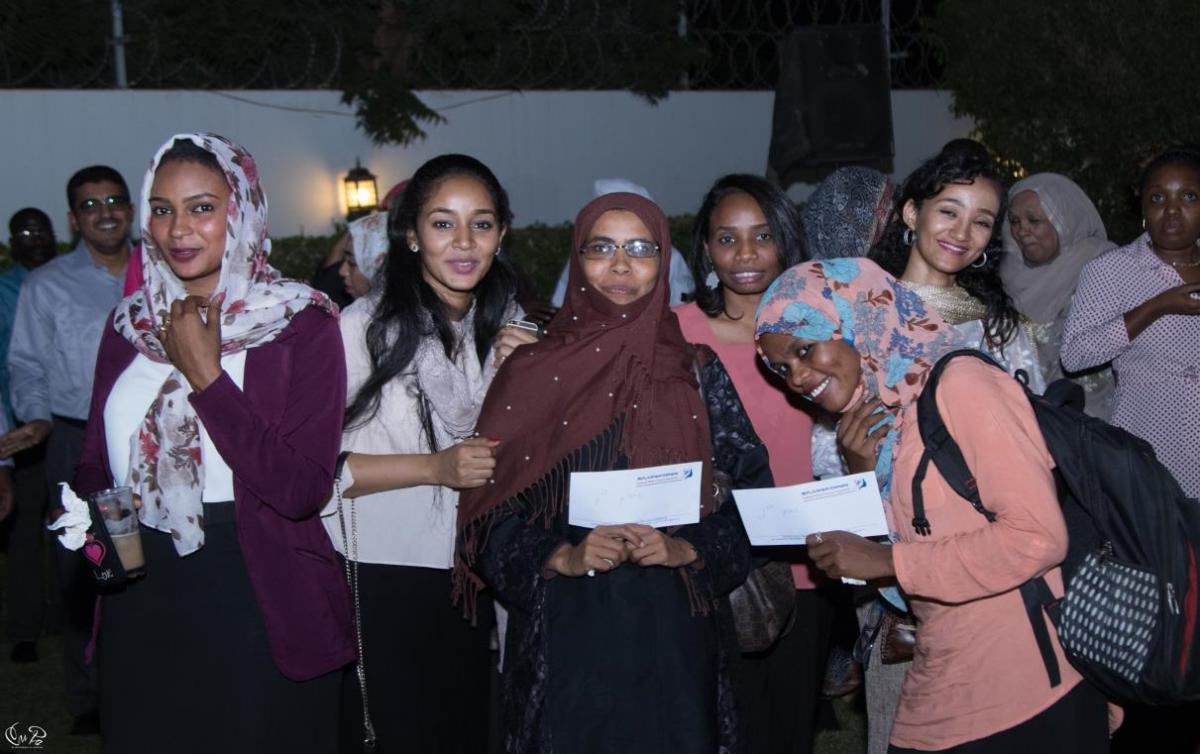 From 3-6 October, parallel workshops were held at the DAL Excellence Center and at the UNESCO Khartoum office. The DAL workshop, organized by DAL Foods, focused on scientific skills including proposal writing, publication writing and data analysis, while the UNESCO workshop focused on developing communications skills.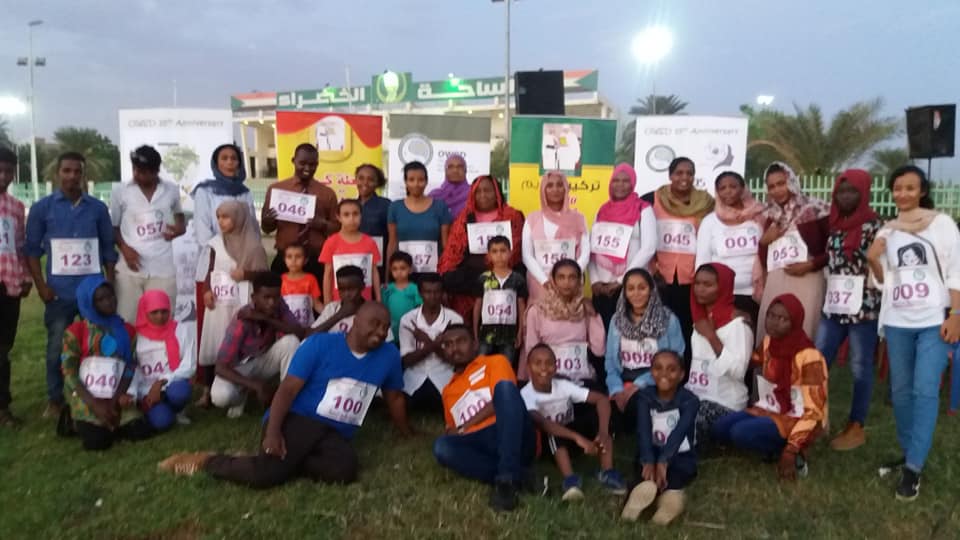 On 5 October, a 5 km Fun Run was organized to bring attention to the importance of science in daily life and to encourage girls and young women to participate in scientific development.  The three-hour Fun Run was held in the Green Yard park in Khartoum, with more than 500 people participating.
Finally, OWSD representatives delivered a programme of public lectures at 19 universities in Sudan over the course of a four-day campaign to raise awareness about OWSD fellowships and other opportunities. Speakers shared their personal success stories -- and challenges -- with more than 1200 students during 2-hour presentations. The campaign was held from 8-12 October; the image at bottom shows all of the universities visited. 
Nashwa Eassa, OWSD Vice President for the Arab region, played a particularly large role in coordinating and executing the events. "The OWSD 25th Anniversary celebrations in Sudan were a great opportunity to highlight the organization's role in promoting women in science and to address their role in the development," she said. "I believe women have a vital role to play in advancing technologies, developing communities and accelerating change." 
The OWSD Sudan National Chapter has 390 members and is based at Al Neelain University in Khartoum, Sudan. You can keep track of its announcements, events and other updates via its 
Facebook page
. 
          Universities that took part in the 4-day OWSD awareness-raising campaign