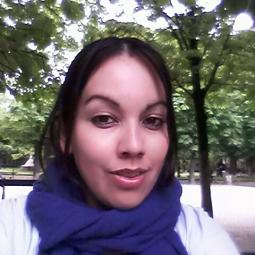 Membership type: associate
Susana Carolina Guzman Rosas
Country of origin: France
Currently in: France, Sceaux
General field of specialization: Other
---
Academic Background

Degrees

2014 Doctorate Other

Research and Profession

Current Research Activities

Other

My current research is about history and social impact of the science in the developing countries.

Current profession

Current professional activities type:

Affiliations

The Conacyt thematic network Convergence of the knowledge to the benefit society, in Mexico.

Prizes, Grants and Awards

Other Awards

Nov 2015

Arturo Rosenblueth Prize in Social Sciences and Humanities

Prize to the best Ph.D. Dissertation in Cinvestav, Mexico.