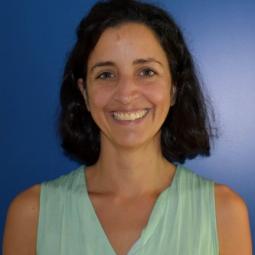 Membership type: affiliate
Viviana Mezzetta Pizzanelli
Country of origin: Uruguay
Currently in: Uruguay, Montevideo
General field of specialization: Medical and Health Sciences incl Neurosciences
---
Academic Background

Degrees

2013 Undergraduate Biological Systems and Organisms

Research and Profession

Current Research Activities

Other

I am currently doing my Master thesis on education at STEM fields and gender.

Current profession

Current professional activities type:

International cooperation in science, technology, innovation for over 12 years/ International cooperation in environment for over 6 years. Project design, monitoring and evaluation. Project management and international negotiations.