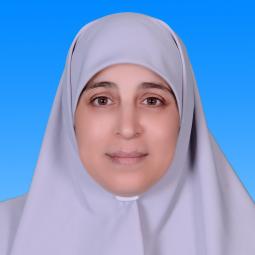 Membership type: full
Munawwar A. Najim
Country of origin: Palestine
Currently in: Palestine, Gaza
General field of specialization: Social and Economic Sciences
---
Academic Background

Degrees

2013 Doctorate Social and Economic Sciences

Research and Profession

Current Research Activities

Other



Current profession

Current professional activities type:

Prizes, Grants and Awards

Other Awards

Mar 2017

Woman of Palestine Award for 2016 in the academic field.

Annually, the Ministry of Women Affairs honors a number of creative women in many fields: the academic field and scientific research, the institutional field, the social field, and the media field. And in 2017, I won the title of " Woman of Palestine for the year 2016" in the academic and scientific field.

Dec 2013

IUG Research Grant.

Dec 2012

Award for designing the best electronic course at the Islamic University.