50th National Chapter of OWSD is established in the Dominican Republic
May 29, 2022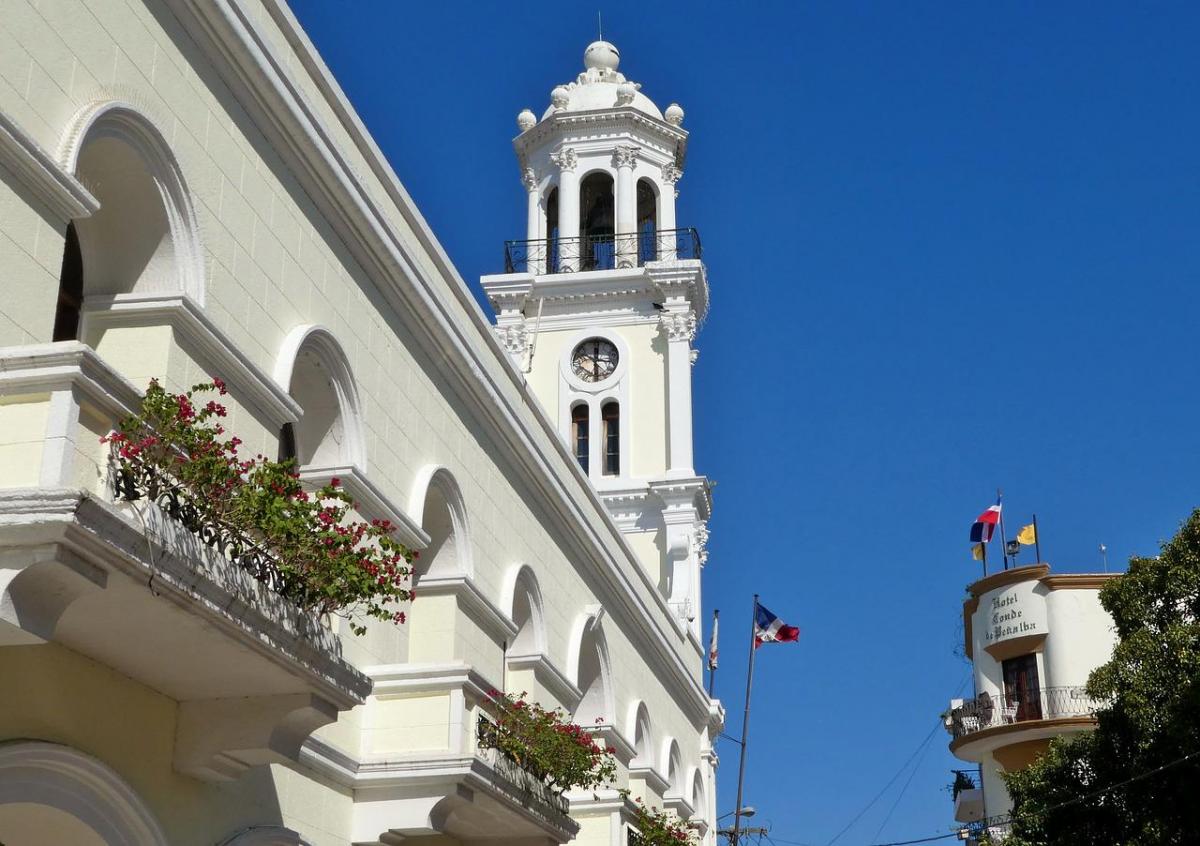 Marking a huge milestone for OWSD, the
Dominican Republic
established the 50th OWSD National Chapter in May 2022. The Dominican Republic National Chapter is the 
14th in the Latin America and Caribbean region
, all established since 2019, and is the first in the Caribbean
. 
It is hosted by the
Consejo Nacional Para el Cambio Climático
 (National Council for Climate Change) in Santo Domingo.
The first Executive Committee of the National Chapter is formed by:
Chair:
Denia Marlenis Cid Perez
, Consejo Nacional Para el Cambio Climático/Pontificia Universidad Católica Madre y Maestra
Vice-Chair: 
Nelphy De la Cruz
, Universidad Autónoma de Santo Domingo Ministerio de Juventud
Treasurer: 
Mariella Mateo
, Pontificia Universidad Católica Madre y Maestra
Career Development and Learning Coordinator: 
Lissette Rodriguez
, Instituto Geográfico Nacional José Joaquín Hungría Morell (IGNJJHM)
"The Dominican Republic has a very small scientific community, where the participation of women is scarce, both in executive positions and research management," said the Executive Committee. "This country's population is 30% young people, mostly women. In order to provide solutions to the lack of inclusion of women in science and to reach young women of excellence, academically and at different stages of the career training process in the sciences, it is important to create a National Chapter of OWSD that will serve as a support to the community that already exists, where many are already members of the OWSD, and as a promoter for the union of other women linked or interested in science."
The Dominican Republic National Chapter hopes to provide a place where women scientists in the country can network, and plans to highlight the historical relevance of Dominican women in the sciences and bring greater attention to research conducted by current and potential OWSD members. They intend to establish collaboration mechanisms for young women scientists to access new opportunities for high-level academic training in the country and abroad, and to organize activities to inspire young women to study STEM careers. All these activities are to be developed through seminars, workshops, conferences and academic activities.
At the time of establishment, OWSD had
33 members in the 
Dominican Republic National Chapter
. Women scientists from or living in the Dominican Republic who are not already members of OWSD can become members 
here
. Members who are interested in joining the National Chapter are invited to contact owsdrepublicadominicana [at] gmail.com.