Central Asia National Chapter of OWSD launched
April 23, 2021
Members in Kazakhstan, Kyrgyzstan, and Uzbekistan unite to form the first National Chapter in the region.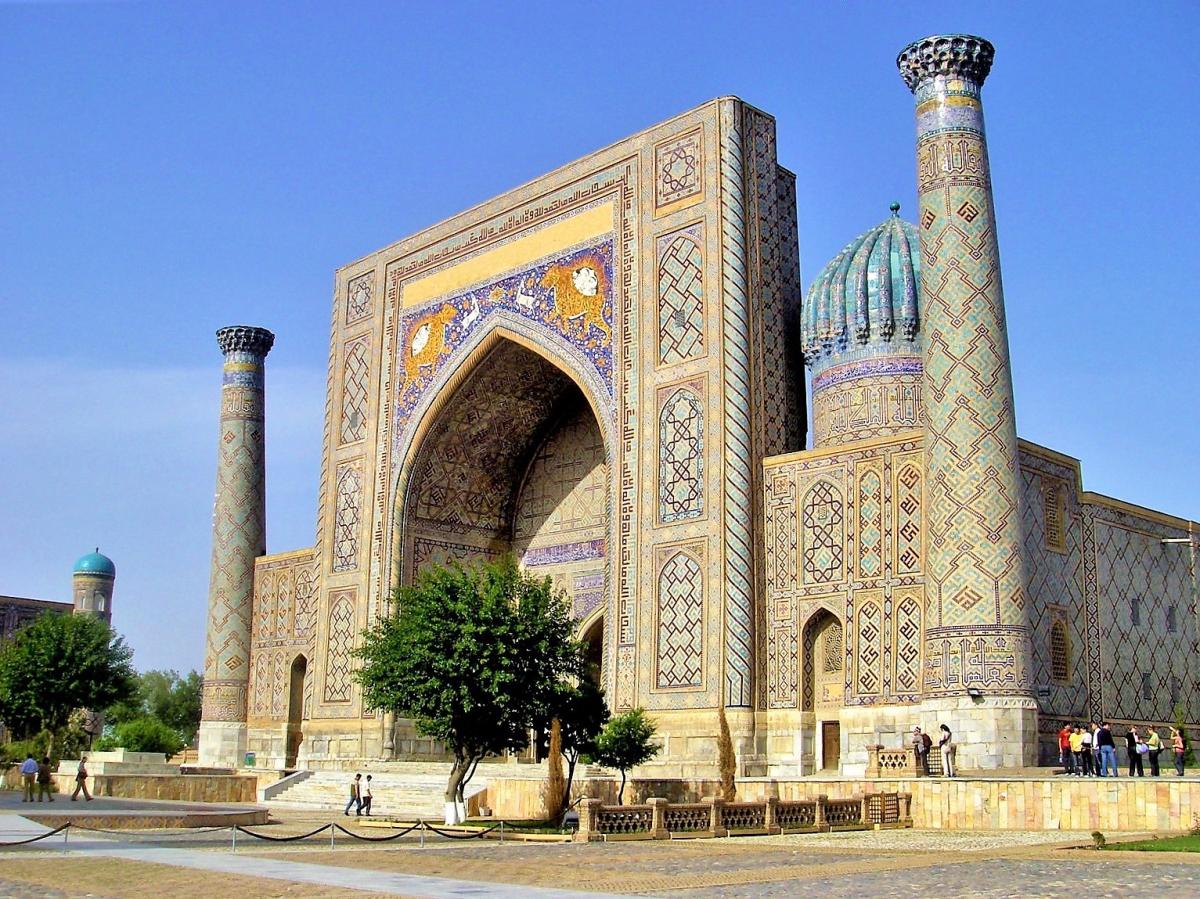 OWSD's 39th National Chapter was established in Central Asia in March 2021. The National Chapter is the 11th in the Asia Pacific region. It is the first National Chapter to be formed by members from different countries, comprising members from Kazakhstan, Kyrgyzstan, and Uzbekistan. The Chapter is hosted at the National University of Uzbekistan in Tashkent. 
The first Executive Committee of the National Chapter is formed by:
Chair: Dilfuza Egamberdieva, National University of Uzbekistan
Vice-Chair: Raima Shirinova, National University of Uzbekistan
Treasurer: Shoirakhon Nurdinova, Namangan State University, Uzbekistan
                                Dilfuza  Jabborova, Institute of Genetics and Plant Experimental Biology, Uzbekistan
"Establishing a National Chapter in Central Asia is very important because OWSD is not known in these countries," said the National Chapter's Executive Committee. "Many women scientists and students in the region cannot benefit from OWSD's opportunities for developing countries. Since the countries don't use the English language, our Central Asia chapter will translate OWSD opportunities into Russian and make them available to all members." 
Among the activities planned by the National Chapter are providing support to women scientists with scientific literature and research advice, establish networking opportunities for women scientists, in the Central Asia region, organizing regional Conferences and training courses for students and women scientists, and offering assistance with the application procedure to candidates for OWSD's PhD and Early Career fellowships. 
At the time of establishment, OWSD had 31 members in Central Asia. Women scientists in Central Asia who are not already members of OWSD can become members here. Members who are interested in joining the National Chapter are invited to contact egamberdievad [at] gmail.com.