40th OWSD National Chapter established in Colombia
May 14, 2021
OWSD continues to grow worldwide and particularly in Latin America.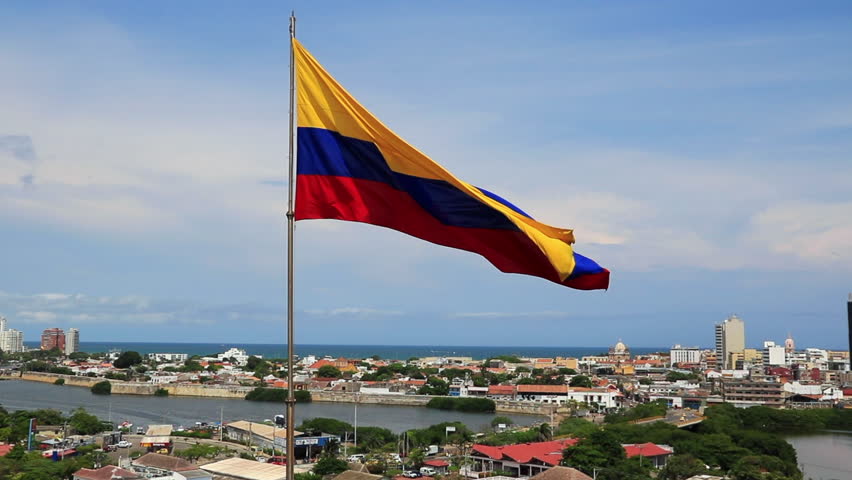 The 40th National Chapter of OWSD was established in Colombia in May 2021. The National Chapter is the 8th in Latin America and the Caribbean, where membership has grown rapidly in the recent few years; all eight National Chapters in the region have been formed since 2019. The Colombia National Chapter is hosted at the Fundación Universitaria Los Libertadores (Los Libertadores University) in Bogota. 
The first Executive Committee of the National Chapter is formed by:
Treasurer: Jenny Danna, Fundación Universitaria Los Libertadores
"Although Colombia is considered a middle-income country, investment in research is around 0.5% of the GDP, forcing scientists to compete for scarce resources. Female scientists specifically also face a lack of time and space for research, heavy teaching loads, and heavy family and domestic burdens. In the region, gender disparities are observed in funding success, size of research grants funded, salaries, scientific publishing and patents. These factors result in systemic disadvantages for women, which could explain their low representation in scientific management and permanent research positions, even in domains with higher rates of female university graduates," said the National Chapter's Executive Committee. "We believe a national chapter could provide a support system for Colombian female scientists to strengthen their human capital, provide information about alternative research funding, generate networks for knowledge and tool exchange, increase quality of research outputs and project applications, and help position Colombia in the global scientific field. We would also like to contribute to capacity building, a key aspect for the development of science, technology and innovation in developing countries." 
The National Chapter intends to support women scientists in Colombia by providing networking opportunities, support for proposal writing, and leadership training, among other things, to make the work of women scientists in Colombia more visible through media dissemination, and to collect and analyse data on the scientific productivity of women scientists in the country as well as constraints they face, to inform institutional policies on gender equality. 
At the time of establishment, OWSD had 72 members in the Colombia National Chapter. Women scientists from or living in Colombia who are not already members of OWSD can become members here. Members who are interested in joining the National Chapter are invited to contact owsd.colombia [at] gmail.com.