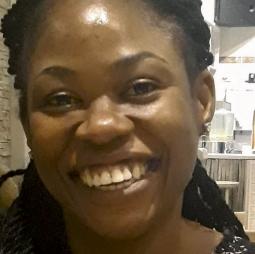 2016 OWSD PhD fellow


Medical and Health Sciences incl Neurosciences
An OWSD fellow from Nigeria is helping ensure that clinically ill children can receive safe antibiotic treatment.
I desire to see my country, Nigeria, become a leading destination for impactful clinical studies.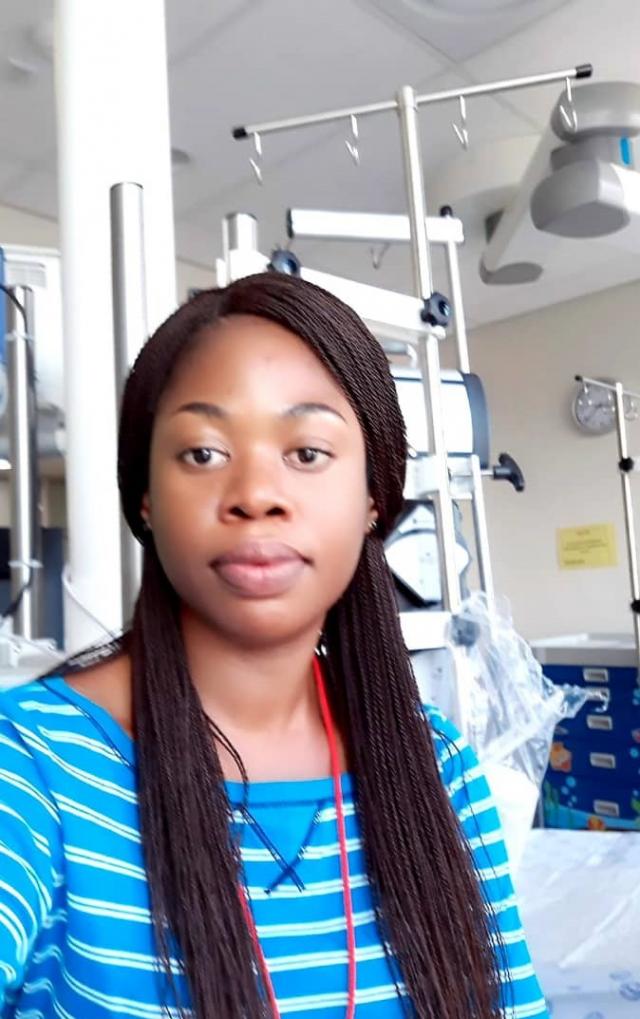 Onyinye Onyeka Akunne, a 2016 OWSD PhD fellow from Nigeria, is currently completing a full-time fellowship at the University of the Western Cape, South Africa, where she is developing algorithms to extract useful information from user reviews to make more informed recommendations. 
How did you learn about the OWSD fellowship? How would you say it has impacted your career?
I read about OWSD on Facebook in March 2016. A colleague of mine had shared the link to the fellowship. I found the information particularly interesting and decided to apply. In September 2016, I received the happy news that my application was successful.
As a researcher, passionate and motivated about research, I realized that a PhD would be immensely advantageous. OWSD allowed me to realize my dream of enhancing my acceptability as a researcher while learning the much-needed skills to become an expert in my field and contribute to knowledge.
What are you researching? What first made you interested in this subject, or how did you decide to focus on this?
My research focuses on the pharmacokinetics of vancomycin [an antibiotic medication] in critically ill children. I have always been interested in clinical studies that holistically improve patients' outcomes.
I decided to focus on critically ill children because they represent a vulnerable population. Most clinical trials of drugs do not include children because of ethical concerns.  Children differ physiologically and developmentally from adults. It is necessary to study the time-course of these drugs in children to optimize treatment. Antibiotics, such as vancomycin, are frequently used in the ICU. Critically ill children are at risk of treatment failure because of a rapidly changing physiology. Hence, these studies are vital.
Has anything surprised you about your research experience? 
I started my PhD with so many expectations, one of which was to complete the degree in record time (my expectation was three years). My PhD journey has been more of a learning curve than a surprising one. I had to unlearn, learn and relearn several things. The most striking lesson I learnt was that things may not always go according to a set plan, but I need to put in the required effort and then more while hoping for the best.
How has the COVID-19 pandemic affected your research?
I was in the middle of data collection when the pandemic started. I had to halt the process as a hard lockdown commenced in March 2020 in South Africa. Then, varying stages of lockdown happened all through the year. The lockdown set me back a couple of months, but I am grateful to be back on track. I hope to graduate in the next few months.
What are your plans for the future (after you receive your PhD)?
I plan to be involved in world-class research while undertaking as many humanitarian duties as I can. I desire to see my country, Nigeria, become a leading destination for impactful clinical studies. I am committed to this aspiration.
Related links