44th National Chapter of OWSD established in Mexico
November 30, 2021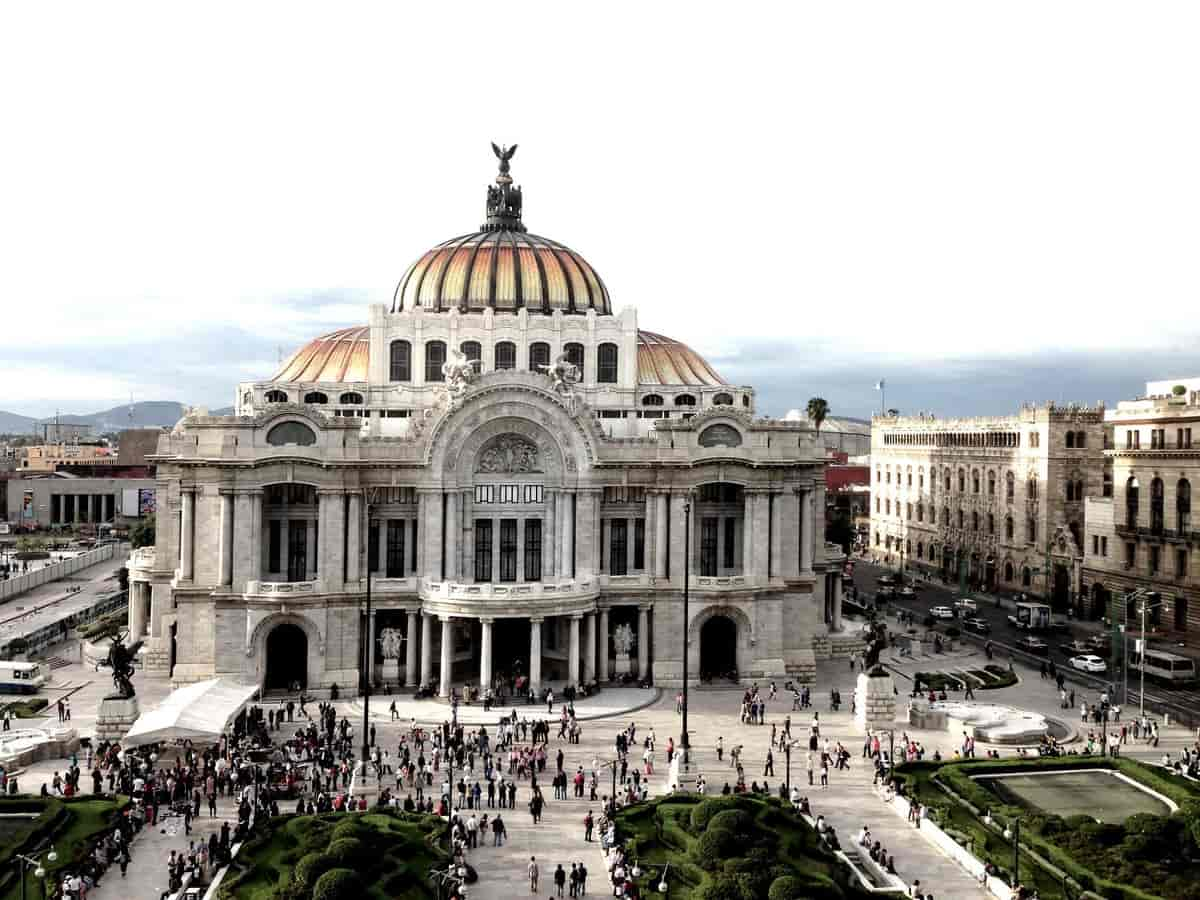 OWSD's growth and consolidation in Latin America continues, with the establishment of the 44th OWSD National Chapter in Mexico in November 2021. It is the 10th in the Latin America and Caribbean region. The Mexico National Chapter is hosted at the Mexican Association for the Advancement of Science (AMEXAC) in Mexico City. 
The first Executive Committee of the National Chapter is formed by:
"The most important institution for science and technology in Mexico, CONACYT, stated in 2018 that 27,000 scientists were registered in the country, but only 36% are women. This is the result of structural challenges and unequal opportunities, as negative stereotypes produce negative environments for women in STEM, leading to only 8% of women choosing a STEM-related career," said the Executive Committee. "As the jobs of the future will be driven by technology and innovation, an increase in the gender gap could be predicted. A Mexican National Chapter of OWSD could provide a positive force for accelerated changes and permanent reduction in the gender gap, particularly in science and technology. It could also actively promote the access of more women to scientific and technological areas and to leadership and decision-making positions."
The National Chapter is planning an official launch for early 2022, along with several other activities already in the planning stages: consolidation and formalization of a directory of Mexican scientists (in the country and abroad) available for consultation, promotion of regional, national, and international alliances, and development of campaigns for scientific celebrations and events.
At the time of establishment, OWSD had 108 members in the Mexico National Chapter. Women scientists from or living in Mexico who are not already members of OWSD can become members here. Members who are interested in joining the National Chapter are invited to contact owsdmex [at] gmail.com.