Bolivia establishes 38th National Chapter of OWSD
April 08, 2021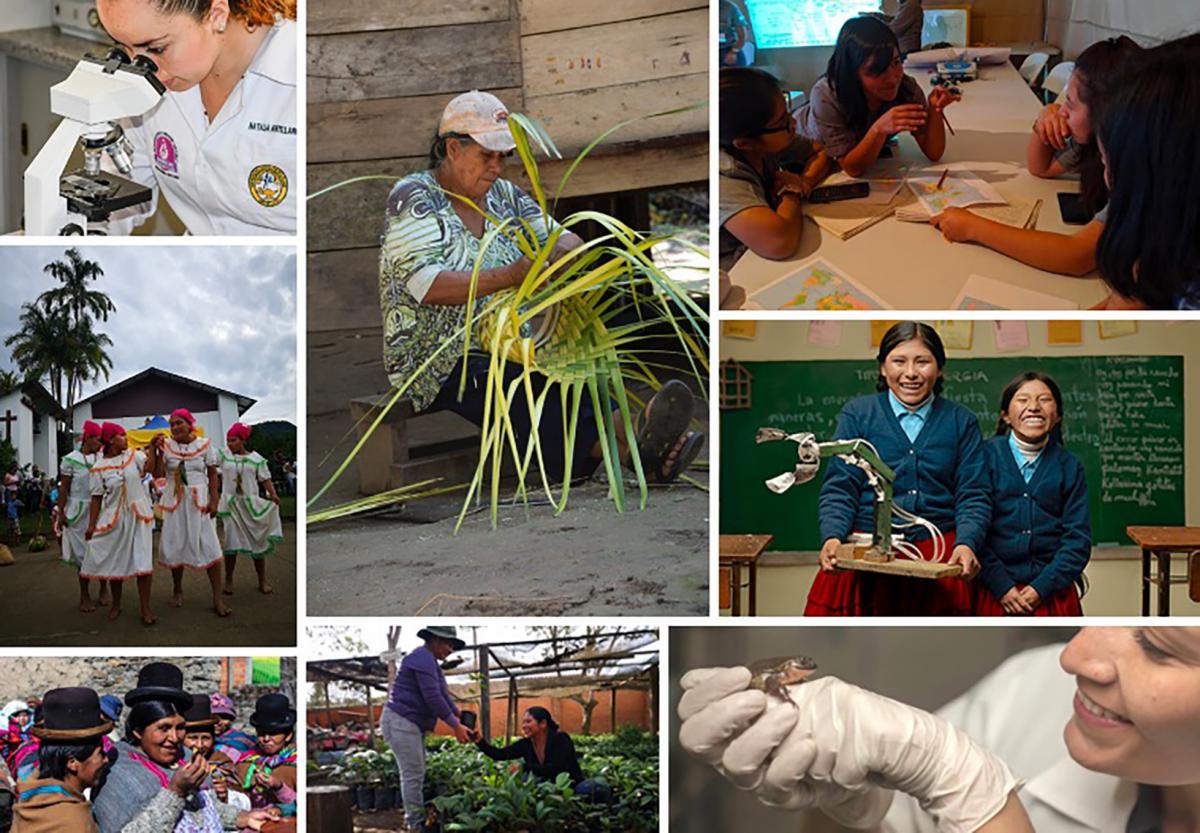 Bolivia became the latest country to establish its own OWSD National Chapter, in March 2021. The National Chapter is the 7th in Latin America and the Caribbean, and the 38th National Chapter worldwide. The Chapter is hosted at the Santa Cruz campus of the Bolivian Catholic University.
The first Executive Committee of the National Chapter is formed by:
"In spite of statistics that say we have a large community of women in research in Bolivia, they are not made visible and are not supported by authorities and society," said the National Chapter's Executive Committee. "We need to make them visible as the means by which we can reach new solutions and create new technologies to keep up with the world. When we see leadership positions, most of them are occupied by men. With the consolidation of the OWSD Bolivia National Chapter, we aim to support and empower our members in their advancement in scientific and research careers, while also inspiring children, adolescents and young women to continue their education in STEAM careers." 
The National Chapter has a number of different activities planned on both the national and regional level, including building a comprehensive database of Bolivian women in science, setting up research groups based on common research interests, and developing initiatives to support girls in STEAM, by creating their own individual and personal advisory programmes, as well as working with the Ministry of Education, universities and schools to support national-level initiatives.
At the time of establishment, OWSD had 123 members in Bolivia. Women scientists in Bolivia who are not already members of OWSD can become members here. Members who are interested in joining the National Chapter are invited to contact owsdbolivia [at] gmail.com.