New OWSD National Chapter established in Palestine
March 03, 2020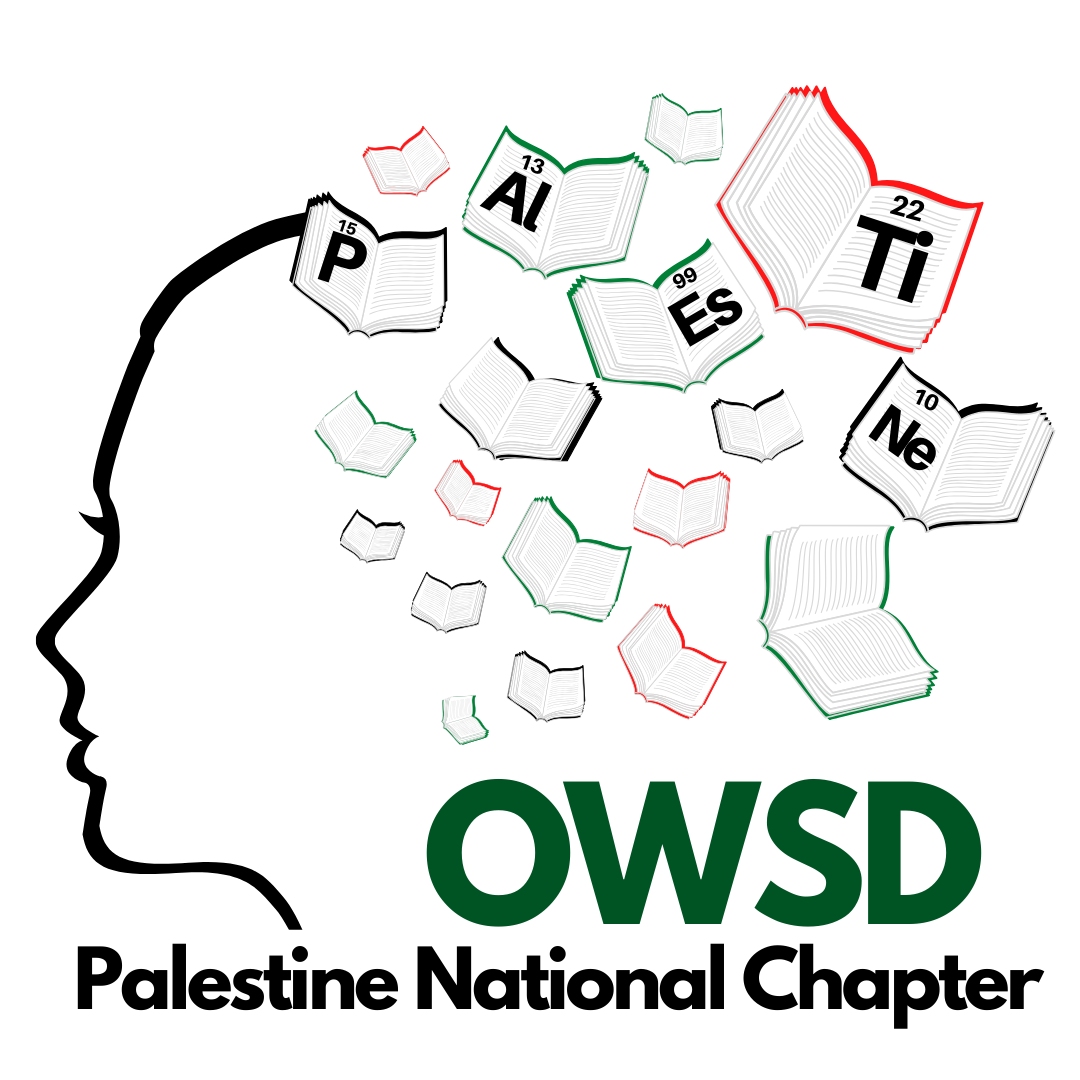 In March 2020, a new National Chapter of OWSD was established in Palestine. The National Chapter is hosted at the Palestine Academy for Science and Technology (PALAST).
The first Executive Committee of the National Chapter is formed by:
Other Executive Committee members:
Ayman Al Haj Daoud, PALAST
The National Chapter plans to focus its activities on reaching school and university students, including organizing introductory workshops on the principles of scientific research, promoting innovation and entrepreneurial skills, and teaching practical skills such as how to write abstracts and research proposals and manuscripts. 
At the time of establishment, OWSD had 68 members in Palestine. Women scientists in Palestine who are not already members of OWSD can become members 
here
. Members who are interested in joining the National Chapter are invited to contact Amira Shaheen at shaheenamira [at] yahoo.co.uk.