Niger launches 47th National Chapter of OWSD
April 22, 2022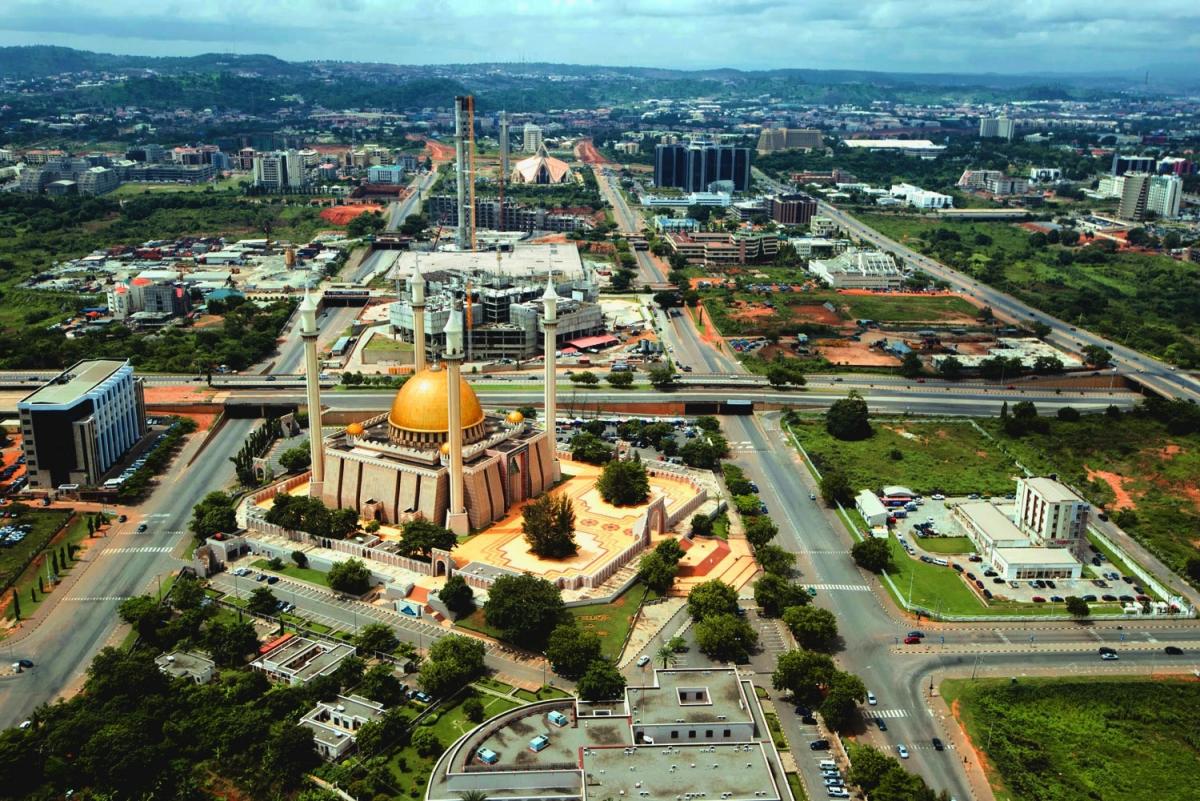 Niger became the 47th country to establish a National Chapter of OWSD, in April 2022. The Niger National Chapter is the 18th in the sub-Saharan Africa region, where more than half of OWSD members are located. It is hosted at the Epicentre Research Centre for Epidemiology in Maradi. 
The first Executive Committee of the National Chapter is formed by:
Scientific committee lead: Corinne Tchioula, 
Epicentre Research Centre for Epidemiology - Maradi
"In Niger, women represent more than half of the population, " said the Executive Committe, "However the rate of schooling for young girls is very low, so there are very few of them in the scientific fields." The Niger National Chapter hopes to change this through raising awareness about STEM careers and the importance of higher education among students, identifying, promoting, and organizing training workshops for women scientists and technologists in entrepreneurship, and enhancing visibility and recognition of women scientists' importance for the development of the country.
At the time of establishment, OWSD had 25 members in the Niger National Chapter. Women scientists from or living in Niger who are not already members of OWSD can become members here. Members who are interested in joining the National Chapter are invited to contact Mariama Issoufou at marieissou2008 [at] yahoo.fr.