OWSD Ghana National Chapter hosts webinar series on Sustaining Research During a Pandemic
August 21, 2020
A four-part series of webinars explores various aspects of Sustaining Research During a Pandemic
From August 11-21, 2020, the Ghana National Chapter of OWSD organized a series of four webinars around the theme of Sustaining Research During a Pandemic. 
"The COVID­‐19 pandemic has literally brought the world to a standstill," said organizers.  "This notwithstanding, many key activities are still ongoing. Research and publications in academia, currently require innovative ways to achieve sustainable goals set. This webinar series seeks to throw light on the activities of women in science in the developing world, with a focus on Africa. It will serve as a platform for women scientists to share experiences and collaborative efforts to promote advancement of science and research, especially in this time of pandemic."
The series kicked off on Tuesday, August 11 with the first webinar on Grantsmanship: Getting the Basics Right. Topics covered in the webinar included: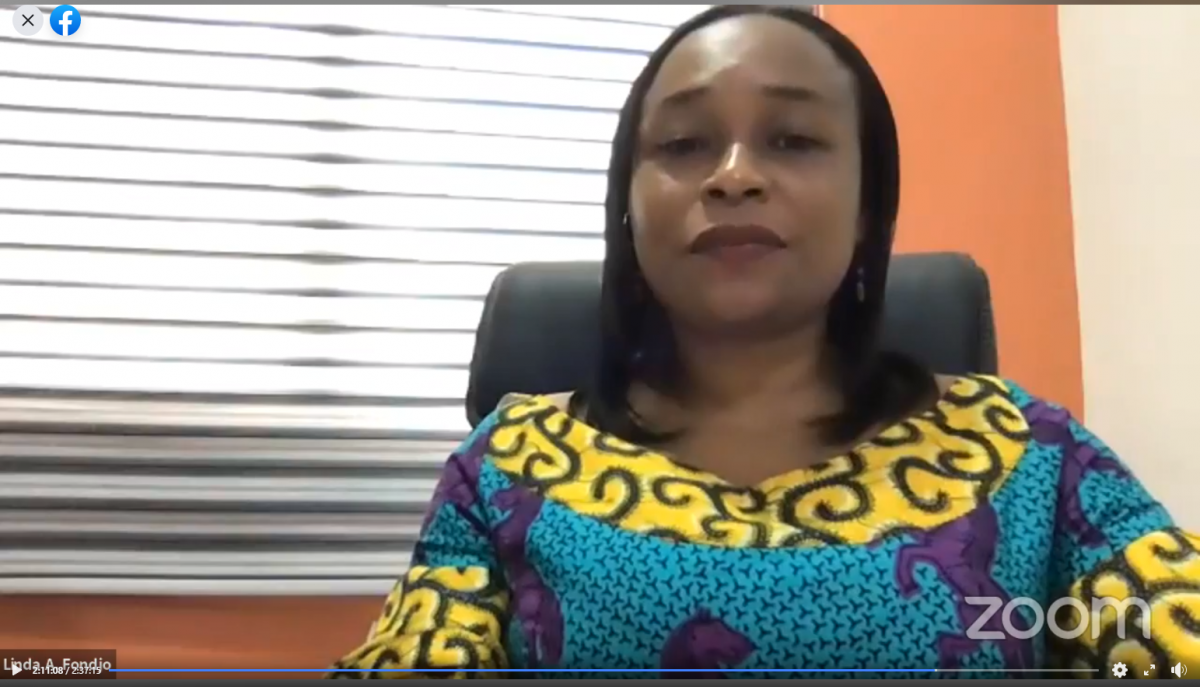 On Thursday, August 13 the second webinar explored the topic of Sustaining Your Research Pace, with presentations on: 
How to run/sustain a lab with minimal resources
How to engage research students during the pandemic
A perspective on being a PhD student during the pandemic
More about OWSD - Awards, Fellowships, etc.
The third webinar, held on Tuesday, August 18, delved into Moving into the Scientific World of Publishing. Speakers offered advice on:
Rudiments and ethics of publication 
Reviewing for others- Saying NO to predatory journals
Perspective of a scientific writer on responding to reviewers 
OWSD Ghana National Chapter: Who we are and what we do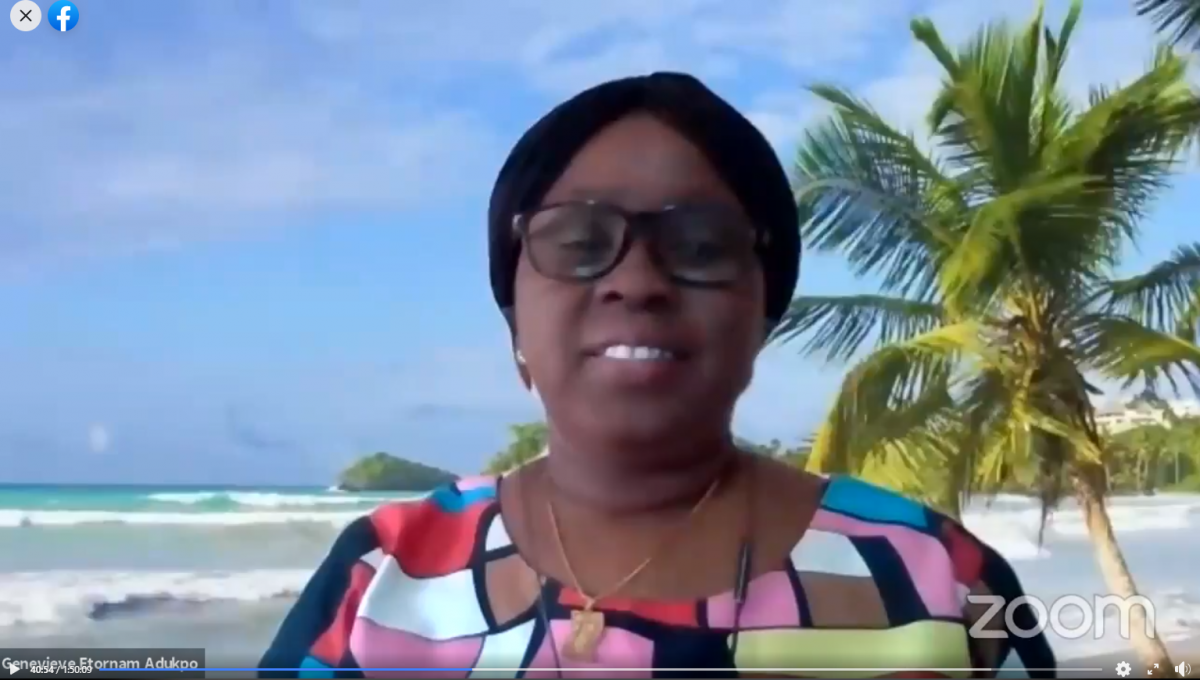 Finally, the series concluded with the last webinar on Friday, August 21 with a webinar on Collaboration and Teamwork: Galvanising a Research Team in a Time of Crisis. The presentations explored:
Galvanizing an innovation team in a time of crisis 
Starting writing clubs as an OWSD Ghana National Chapter initiative across campuses/branches 
How to become an OWSD Ghana National Chapter member 
The series offered insights from more than 30 speakers , including some of Ghana's most prominent scientists and several members of the OWSD Ghana National Chapter, including OWSD PhD and Early Career Fellows, Awardees, and alumnae. 
More than 200 participants joined each webinar from all over the world (56 countries in total!), and feedback was overwhelmingly positive, with participants saying the webinars were "very insightful," "fascinating", and "inspiring and eye-opening". 
"The webinar series were very educative," said the Chair of the OWSD Ghana National Chapter, Vivian Etsiapa Boamah. "It was also great seeing 200+ participants (including men) joining from all over the world to learn and share their experiences. I encourage all to put into practice what we learned during the four webinars, especially the formation of writing clubs. That will be a great start towards sustaining research during this pandemic."
Etsiapa Boamah thanked the organizing and technical team: Linda Ahenkorah Fondjo; Mariam El Boakye-Gyasi; Bobby Mensah; Esi Awuah; Genevieve Adukpo; and the interim National Chapter executives. She additionally expressed thanks to all of the speakers in the webinar series for sharing their insights and experiences.