Peru launches National Chapter of OWSD
June 18, 2019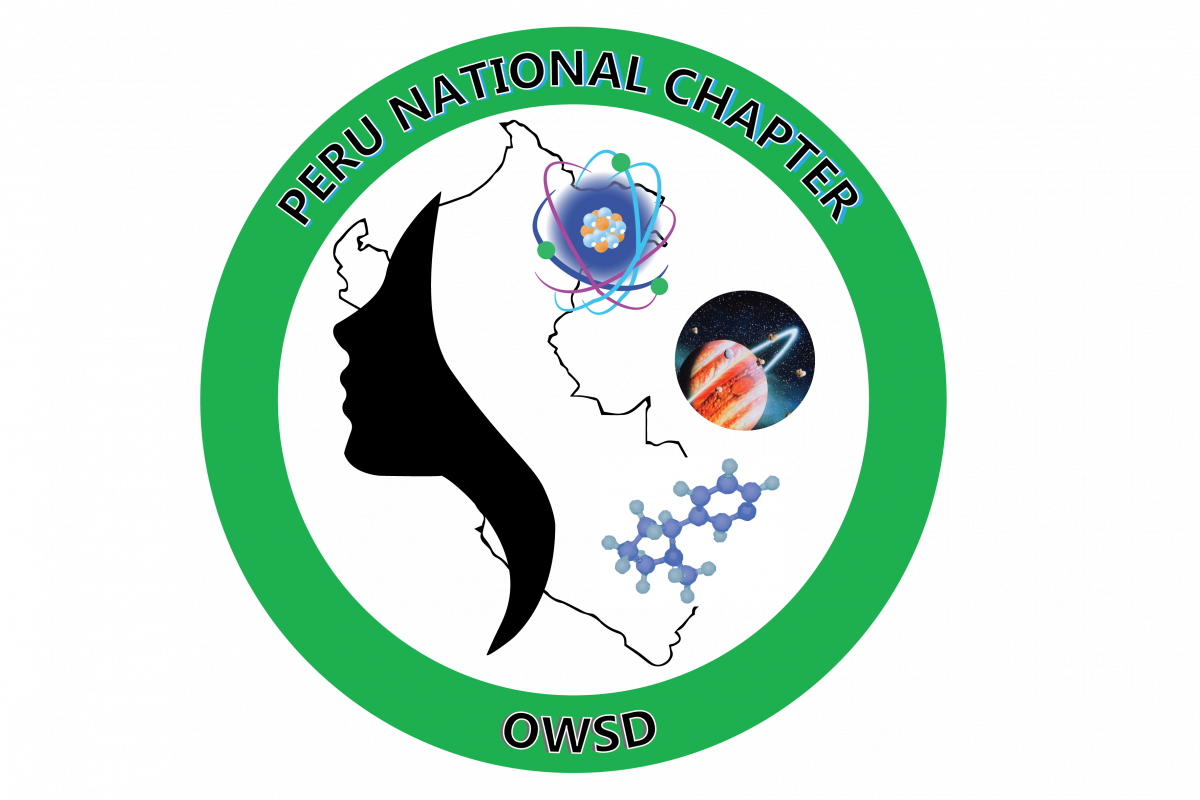 In May 2019, OWSD members in Peru established the second National Chapter of OWSD to launch in Latin America this year. The National Chapter will be hosted at the Universidad Nacional Mayor de San Marcos (UNMSM) in Lima.
The first Executive Committee of the National Chapter will be formed by:
Chair: Marìa Luisa Cerón Loayza, Faculty of Physical Sciences, UNMSM
Among the activities planned by the Executive Committee are organizing contests, courses, and skills-building workshops for women scientists in Peru and in the region, publishing a biannual journal on science, technology and gender with articles from Peruvian and Latin American researchers, strengthening scientific clubs, and disseminating information about careers in STEM to girls and women a website and social media.
 
At the time of establishment, OWSD had 
60 members in Peru
. Women scientists in Peru who are not already members of OWSD can become members 
here
. Members who are interested in joining the National Chapter are invited to contact
Marìa Luisa Cerón Loayza
at mceronl [at] unmsm.edu.pe.