Tanzania establishes National Chapter of OWSD
February 07, 2019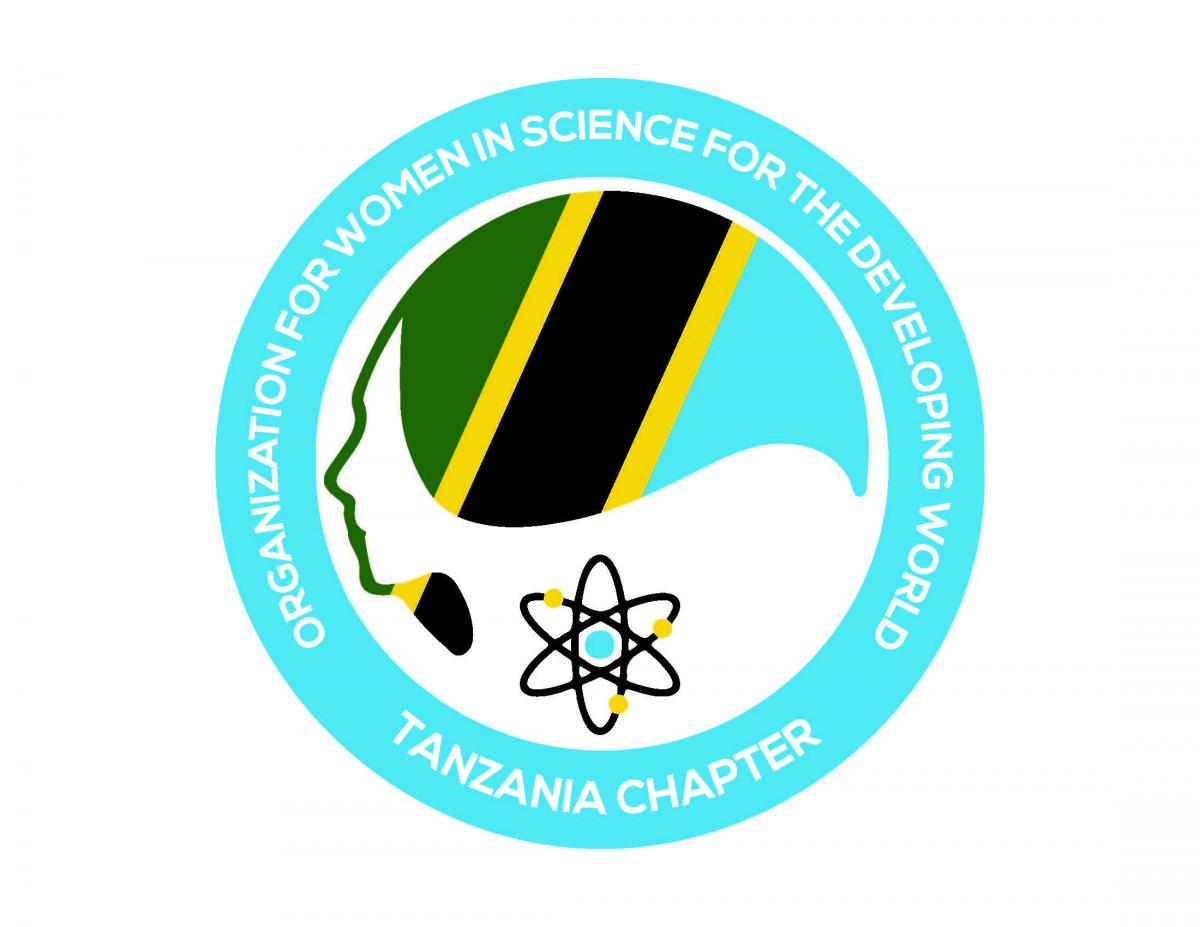 In February 2019, Tanzania joined the growing list of countries to host an OWSD National Chapter. The new Chapter was established at the Open University of Tanzania (OUT) in Dar es Salaam. 
Comprising the first Executive Committee of the National Chapter are:
Vice Chair: Doreen Mushi, the Open University of Tanzania
Treasurer: Rebecca Mlelwa, Ilala MC
Among the activities planned by the Executive Committee are outreach to young women in secondary schools and universities to encourage their participation in STEM, organizing training and workshops on career advancement for early career women scientists, fostering peer mentorship programmes for women scientists and engineers, and conducting research on STEM-related projects.
At the time of establishment, OWSD had
141 members in Tanzania
. Women scientists in Tanzania who are not already members of OWSD can become members 
here
. Members who are interested in joining the National Chapter are invited to contact Zainab Katima at zaykatima [at] hotmail.com.