OWSD National Chapter established in Nepal
February 20, 2020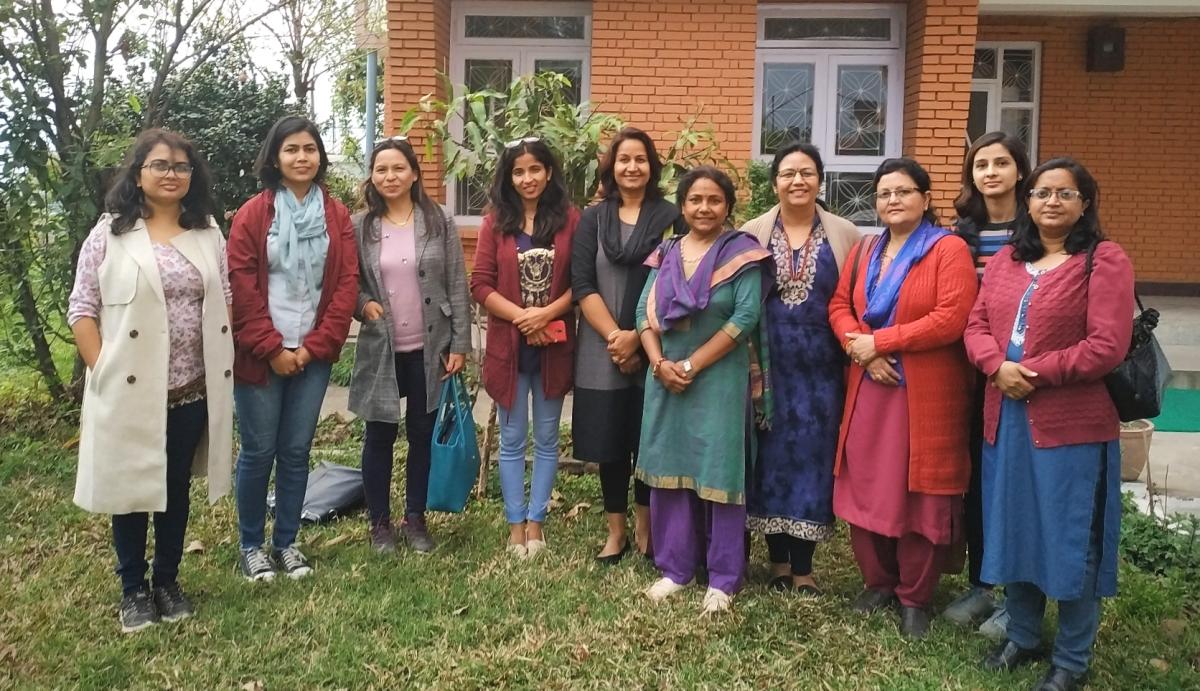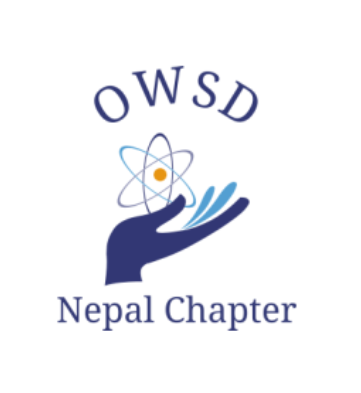 In February 2020, Nepal became the 29th OWSD National Chapter, and the tenth in the Asia Pacific region. The National Chapter is hosted at the Kathmandu Institute of Applied Sciences. 
The first Executive Committee of the National Chapter is formed by:
Chair: Hemu Kafle, Kathmandu Institute of Applied Sciences
Other Executive Committee members:
Sushila Pandit, Together for Human Environment in Nepal
"There are very few women involved in research in Nepal, leading to inadequate representation in international arenas as well," said National Chapter Chair Hemu Kafle. "We as an organization are needed to bring together women scientists across the country to be able to share our expertise and resources among ourselves, while empowering women to take on decision making roles, establishing networks between women scientists in Nepal and around the world, and thus promoting Nepalese women scientists at both national and international levels."
Among the National Chapter's planned activities are enhancing the participation of women in scientific and technological research in Nepal, empowering women scientists to take on decision-making roles in Nepal, establishing networking betwen women scientists in Nepal, and promoting the recognition of the scientific and technological achievements of Nepalese women scientists. It has already been active in organizing a Science Day for local schools and an information session about the OWSD
Early Career Fellowships
.
A launch of the National Chapter is planned for March 8, 2020, in connection with the International Women's Day on March 8.
At the time of establishment, OWSD had 
111 members in Nepal
. Women scientists in Nepal who are not already members of OWSD can become members 
here
. Members who are interested in joining the National Chapter are invited to contact Sushila Pandit at owsd.nepal [at] gmail.com.