45th OWSD National Chapter established in the Republic of Congo
April 19, 2022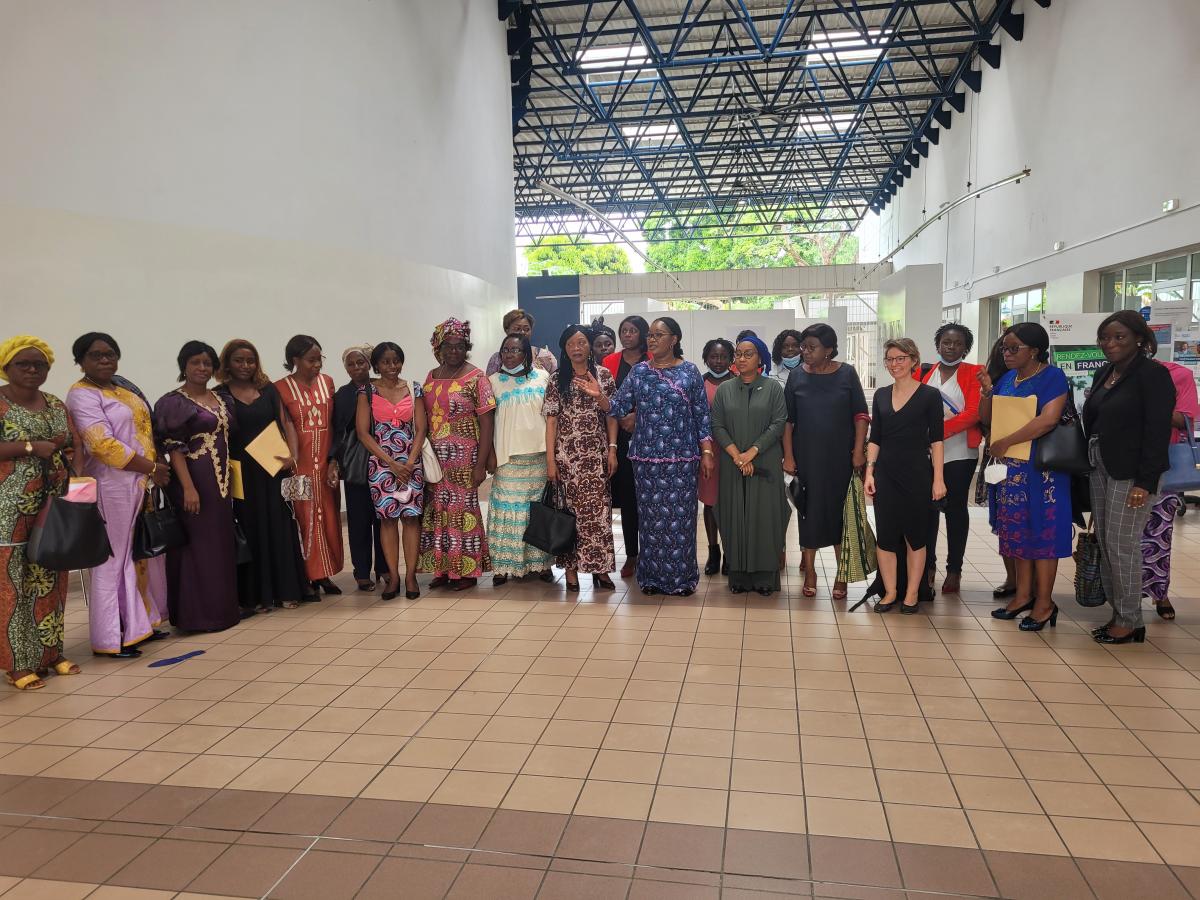 The Republic of Congo has become the 45th country to establish an OWSD National Chapter, in April 2022. The Congo National Chapter is the 17th in the sub-Saharan Africa region. The Congo National Chapter is hosted at the National Agency for the Valorization of Research Results and Innovation in Brazzaville. 
The first Executive Committee of the National Chapter is formed by:
Other Executive Committee members: 
"The creation of a National Chapter of OWSD in the Republic of Congo is one of the ways to materialize the national gender strategy of the Ministry of Higher Education, Scientific Research and Innovation Technology, which aims to increase the number of women scientists in decision making bodies and to encourage young girls to choose scientific fields," said the Executive Committee. "Through a National Chapter of OWSD, it will be possible to provide networking, advocacy, and information sharing among similar institutions and individuals to promote increased participation of women in the science and technology professions, to initiate relevant scientific activities that address national concerns by working with all levels of society (grassroots, schools and universities, and to develop and expand strategies to mobilize financial and human resources to achieve OWSD's goals."
Among the National Chapter's planned activities are dissemination of STEM information in schools, development of a programme to increase political awareness of the value of gender equity
and women's participation in science and technology, and initiation of research projects with particular relevance to critical national development concerns.
At the time of establishment, OWSD had 22 members in the Congo National Chapter. Women scientists from or living in the Republic of Congo who are not already members of OWSD can become members here. Members who are interested in joining the National Chapter are invited to contact maryse.dadina [at] gmail.com.