Call for Applications opens for 2021 OWSD PhD Fellowships
February 18, 2021
OWSD invites applications from women scientists from the developing world to pursue a PhD in STEM subjects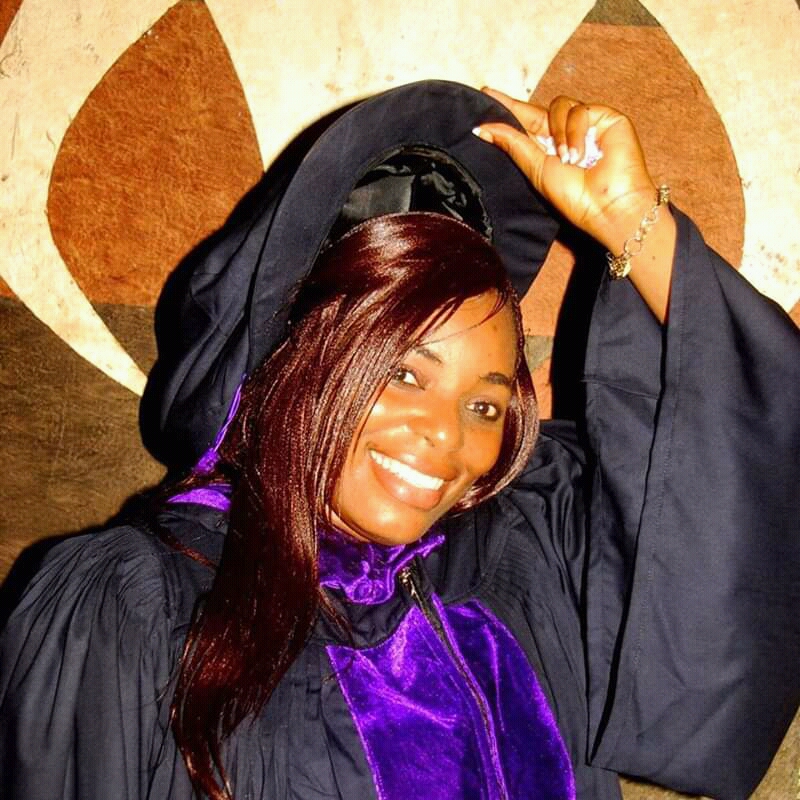 The Call for Applications has opened for the 2021 OWSD PhD Fellowships. Applications will be accepted through April 15, 2021, for the fellowship, which is offered to women scientists from science- and technology-lagging countries (STLCs) to undertake PhD research in the natural, engineering and information technology sciences at a host institute in another developing country in the Global South.
All information regarding the fellowship and what it covers, as well as eligibility, selection criteria, and application instructions can be found on the Call for Applications page. 
The Call for Applications is also available in French and in Spanish.